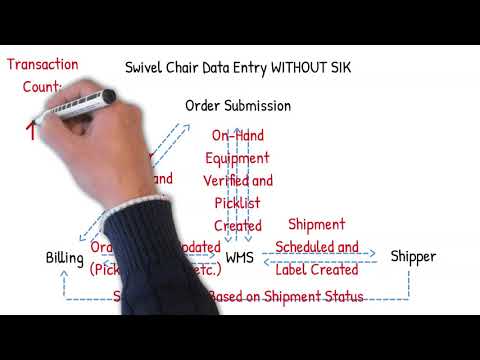 TSX™ SIK Self Install Kit Solution for Cable Operators
With E-Commerce becoming the new industry standard, fast and efficient shipping is a necessity. However, utilizing 3rd Party Shippers (UPS, USPS, FedEx, etc.) can be a daunting task. How do you schedule shipping?
TSX™ 3PL Auto-Record Your Billings
Starting with our existing enterprise-class 3PL solution, we can then customize and build new modules to fit your needs exactly. Our systems always include real-time data acquisition and secure availability to the right people.