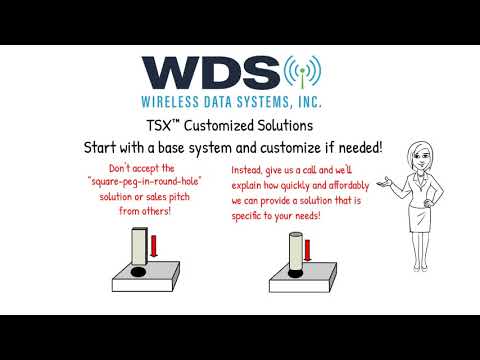 Custom Solutions – Typically 90% Base System, 10% Customization
And at WDS we do not think you should try. In our experience, customers are much happier and see a greater ROI when the solution fits their operation. Additionally, customizing their solution offers them a greater sense of ownership of their system, which, in turn, leads to more use and further custom solutions.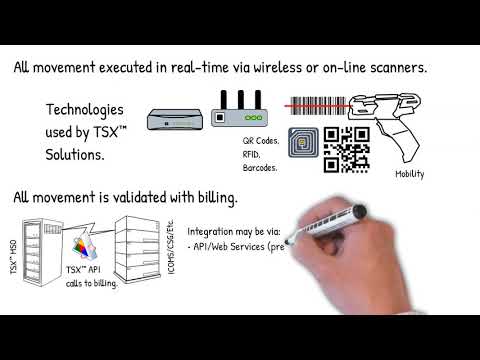 TSX™ CPE Tracking Solution for Cable Operators
As CPE increasingly becomes more proliferated and ubiquitous, it is more important than ever to know where your equipment is, how to turn the equipment, and when and how to integrate new technologies. TSX™MSO by WDS allows supply chain.
TSX™ 3PL Auto-Record Your Billings
Starting with our existing enterprise-class 3PL solution, we can then customize and build new modules to fit your needs exactly. Our systems always include real-time data acquisition and secure availability to the right people.