TSX™ 3PL Auto-Record Your Billings
Starting with our existing enterprise-class 3PL solution, we will customize and build new modules to fit your needs exactly. Our systems always include real-time data acquisition and secure access to the right people.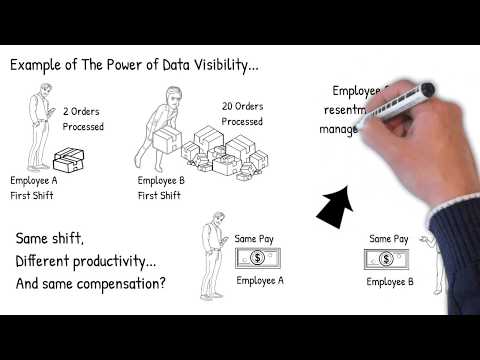 TSX™ Provides Brutally Honest Data About Your Operation's Productivity
Our TSX™ Systems provide unsurpassed data forensics for management to recognize and reward your champion employees.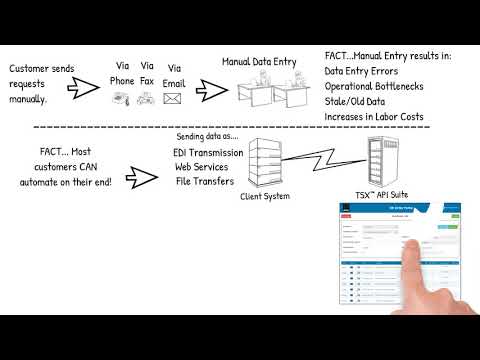 TSX™ 3PL – Reduce or Eliminate Manual Data Entry of Data for your Customer's Requests
With our TSX™ 3PL systems, you can greatly reduce the manual data entry needed to import data your customers provide for inbound restocking inventory receipts, returns, and fulfillment of their outbound orders.