TSX™ 3PL Auto-Record Your Billings
Starting with our existing enterprise-class 3PL solution, we can then customize and build new modules to fit your needs exactly. Our systems always include real-time data acquisition and secure availability to the right people.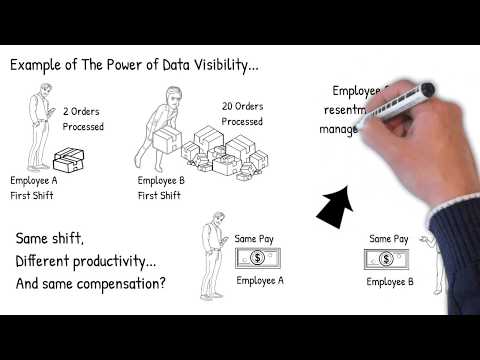 TSX™ Provides Brutally Honest Data About Your Operation's Productivity
Our TSX™ Systems provide unsurpassed data forensics for management to recognize and reward your champion emplyees.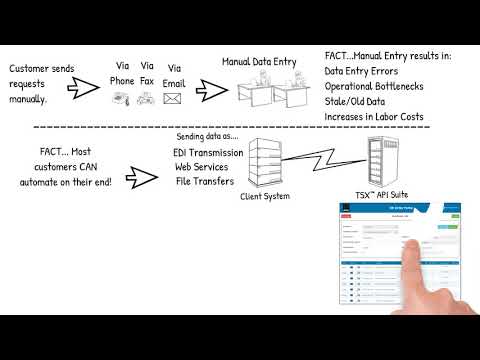 TSX™ 3PL – Reduce or Eliminate Manual Data Entry of Data for your Customer's Requests
With our TSX™ 3PL systems you can greatly reduce the amount of manual data entry needed to import data your customers provide for inbound restocking inventory receipts, returns, and fulfillment of their outbound orders.