In the world of logistics and supply chain management, the efficiency of your warehouse operations can make all the difference in staying ahead of the competition. The rise of warehouse management solutions (WMS) has revolutionized the way businesses manage their inventory, orders, and overall warehouse processes. Wireless Data Systems, Inc.'s WMS software has become the cornerstone of these solutions, offering a comprehensive approach to optimizing your business's workflow.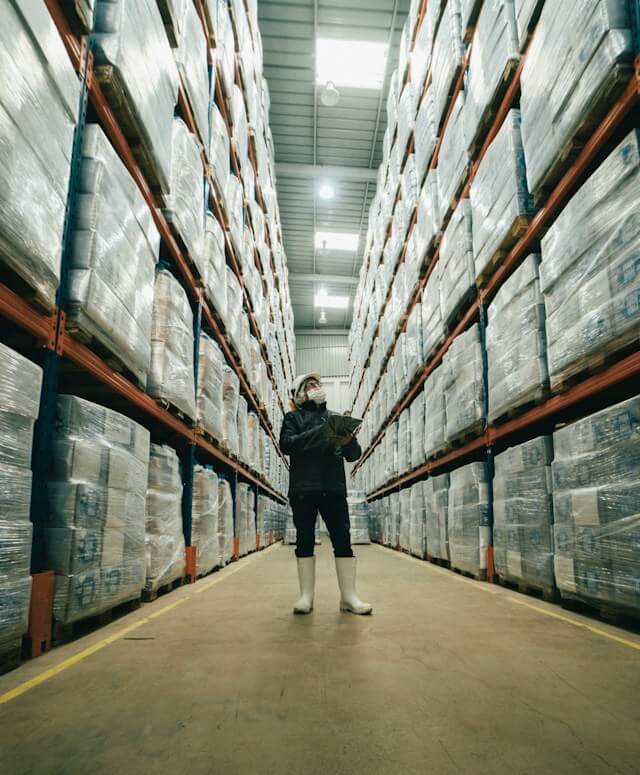 Providing Inventory Solutions with WMS
One of the standout features of WDS is our focus on warehouse management solutions. In today's fast-paced business environment, having real-time insights into your logistics operations can have a significant impact on your bottom line.
Imagine having the ability to track your inventory at every stage of its journey, from the moment it arrives in the warehouse to the point of shipping. This level of visibility ensures accurate decision-making, reduces the risk of stockouts, and prevents overstock situations. With WMS software from WDS, you can achieve optimal inventory levels, reduce carrying costs, and enhance overall supply chain efficiency.
Prominent Clients and Unprecedented Results
Selecting the right warehouse management system software and provider is crucial for optimizing your warehouse and logistics processes. WDS has a track record of working with prominent organizations worldwide, including:
Royal Caribbean International
City Furniture
SONY
The Miami-Dade Elections Department
Hellmann Worldwide Logistics
And more!
This extensive experience has enabled us to refine our WMS software to ease logistical issues, cater to the unique needs of various industries, and deliver measurable results. Contact us today to discuss the enterprise solutions we can provide for your business.