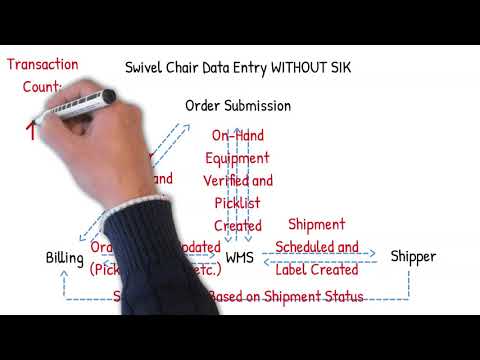 TSX™ SIK Self Install Kit Solution for Cable Operators
With E-Commerce becoming the new industry standard, fast and efficient shipping is a necessity. However, utilizing 3rd Party Shippers (UPS, USPS, FedEx, etc.) can be a daunting task. How do you schedule shipping?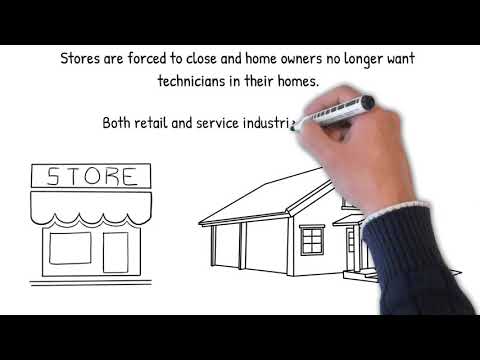 The R&D Tax Credit and How it May Help During COVID-19
Learn about how the R&D tax credit may help you offset your R&D costs, especially during the COVID-19 outbreak. And, see how a couple of our systems may help you adjust to the changing landscape. Some of the costs for implementing said systems may be eligible for said tax break.