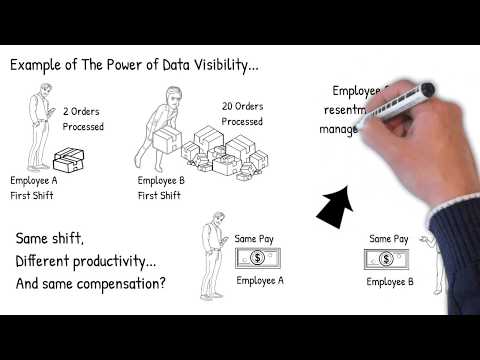 TSX™ provides brutally honest data about your operation's productivity
Our TSX™ Systems provide unsurpassed data forensics for management to recognize and reward your champion emplyees.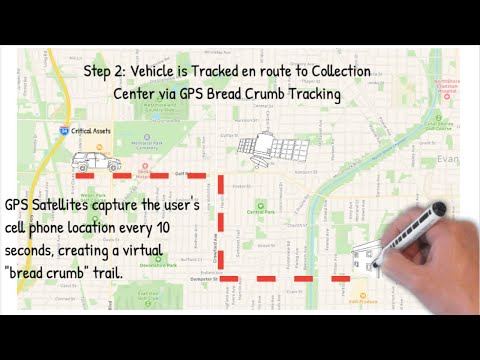 TSX™ Election Night Retrieval of Critical Assets
A successful election involves accurate inventory management, thorough election preparation, organized field operations and equipment pickup, and secure media returns. Our system safeguards the physical security and accuracy of these processes through technology.