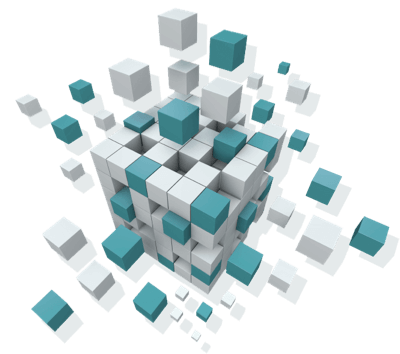 Transaction-based pricing can help overcome cost challenges on custom software.
Reducing Custom Software Development Costs
Custom and semi-custom software can solve problems off-the-shelf solutions just can't do. The reason is obvious: off-the-shelf software is meant to appeal to broad audience while custom solutions are tailored for a specific set of solutions.
The downside of custom software solutions is cost. While off-the-shelf software effectively spreads the cost over a large user base, custom code has a targeted scope. Companies must balance the cost savings of going with a pre-packaged program plus consider the additional cost of swivel chair and manual processes required to make up for its lack of features. This incremental cost of making up for the lack of functionality of a canned software package may far outweigh any savings in the software itself. It could end up costing your company more in the long run.
To help overcome the initial development costs of a custom or semi-custom software solution, companies should consider a transaction-based or pay-per-use model. These pricing models are becoming widely embraced, particularly by those with low volume needs or those whose usage fluctuates in and out of peak periods.
While every pricing model has different impacts, a pay per transaction model has compelling advantages:
Cost of initial development
The amount you pay is tied to the number of transactions placed, and ideally, the revenue being made
The system provider is equally invested in the success of the system
No need to manage user licenses
Obviously, there are things to consider when pursuing a transaction-based model, such as:
The amount paid over time could end up costing a lot more than a traditional licensing model
The incremental cost can become a financial burden if other operational costs are not in line with revenues
If your company's transactions are tied positively to revenues, then the transaction model likely makes sense. It also reduces the exposure should transaction levels not achieve anticipated results.
If revenue and transactional volume are not positively related, you may have larger problems than a transactional model can solve.
Obviously, not all software providers offer a pay per transaction pricing model. At WDS, we pride ourselves on providing the exact solution our clients require. This includes pricing our solutions in a way that helps our customers achieve their operational and financial goals. That could be transaction-based pricing, perpetual licensing, or a hybrid of both that enables manageable startup costs and balance flexibility with predictability. The important thing is that we partner with our clients to achieve mutually beneficial goals.
If your company is facing challenging software and support costs, a transactional model may be the way to go.