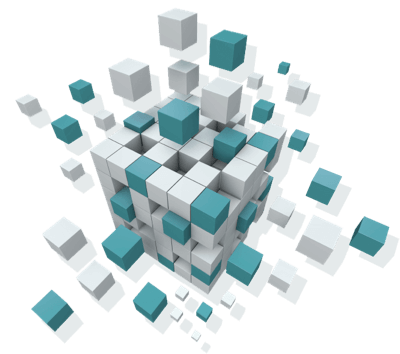 Transaction-based pricing can help overcome cost challenges on custom software.
Custom and semi-custom software can solve problems off-the-shelf solutions just can't do. The reason is obvious: off-the-shelf software is meant to appeal to broad audience while custom solutions are tailored for a specific set of solutions. The downside of custom software solutions is cost. While off-the-shelf software effectively spreads the cost over a large user…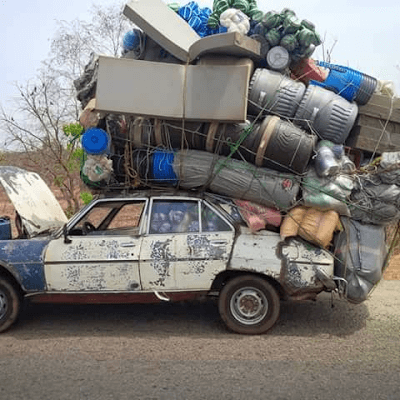 Most off-the-shelf software becomes weighed-down over time with bloated code and unused features.
Many software companies have come and gone trying to provide custom software and semi-custom software. A successful software provider that delivers custom software is typically staring with 80% of the solution in a base system, and then has a team of design engineers, system architects, project managers, and developers to tweak that base system into…