Wireless Data Systems, Inc. stands as a beacon of innovation across sectors, reshaping industries with our real-time data visibility technology in warehouse management systems (WMS) for large public and private organizations. Our journey, marked by both authority and empathy over the past 30 years, has left a mark on modern-day data visibility and business logistics.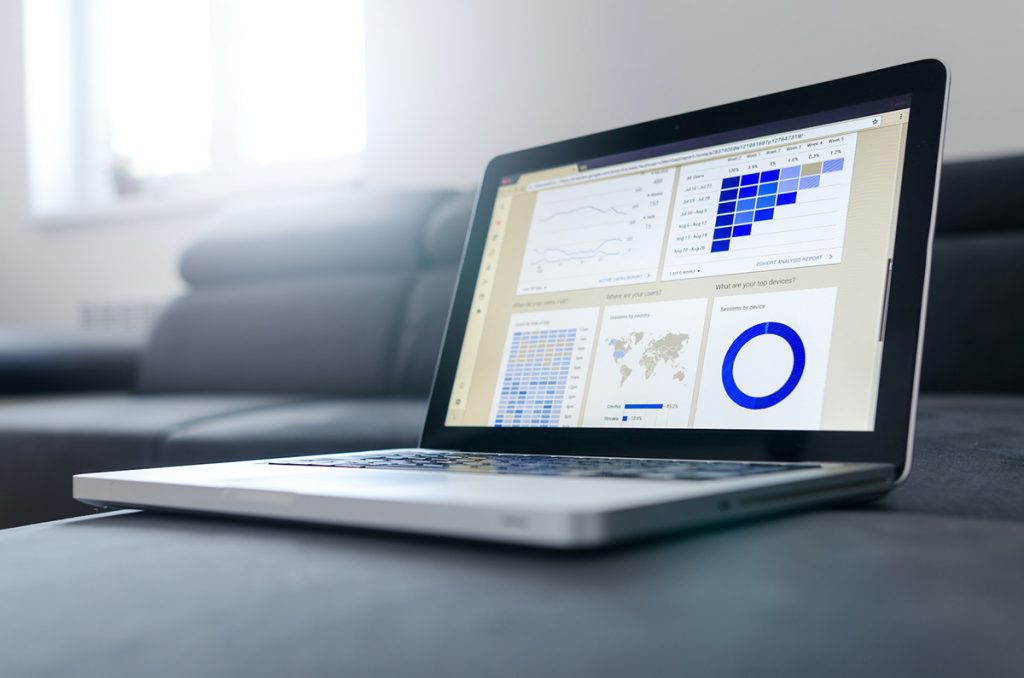 Providing Innovations that Define Data Visibility
In the realm of supply chain management, having a reliable and efficient WMS provider can be the key to success. Imagine crafting the first wireless application using narrow-band radios and RF base stations many years ago. We were determined to provide real-time data visibility when everybody else was doing batch uploads. Here at WDS, we set the stage for technical innovation that pushes boundaries and opens new doors.
Industries We Serve
At WDS, we have redefined warehouse management systems through innovative software solutions. We have grown into a powerhouse in software development, specializing in real-time data visibility, logistics, and validation for businesses throughout the United States.
WDS is committed to revolutionizing these key sectors and industries: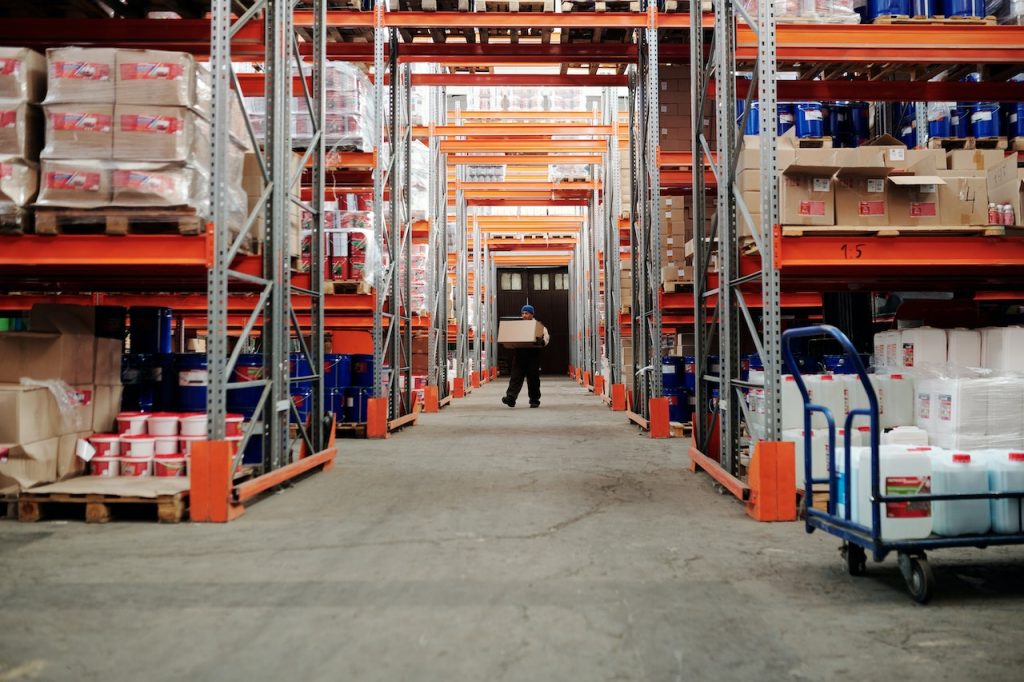 Navigating Industry Challenges
Our dedication to delivering excellence is embedded in our customer satisfaction and proven results over the past three decades. We're not just a WMS provider—we're the catalyst for change in the most important operations in our working world. Every industry faces unique challenges, and we provide unique, customized solutions. Combining a passion for data visibility with our time-proven expertise, we empower industries for a brighter tomorrow.
Wireless Data Systems, Inc.'s achievements make us the go-to choice for large-scale data visibility logistics and solutions. Contact us for a free consultation and talk to our experts today!